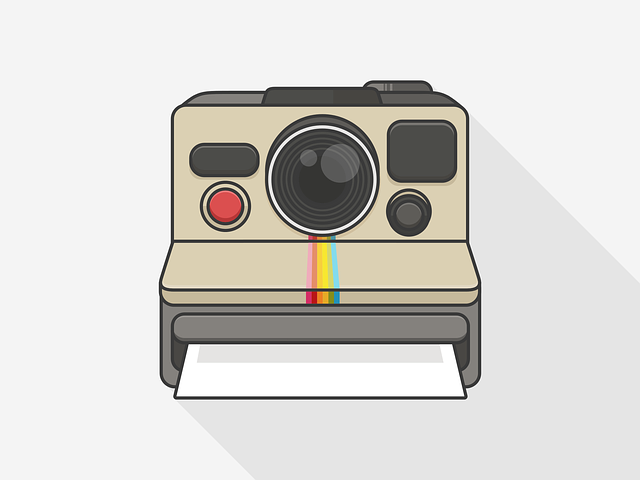 Instagram is a powerful channel for visual content creation for your company.
With over a billion people using Instagram in 2020 and spending an average 53 minutes a day on the platform, Instagram is undeniably a launching board for businesses looking to reach a very wide and highly engaged audience
If you've never taken into consideration utilizing Instagram as part of your overall marketing strategy, here are four surprising positive aspects that you should remember.
More brands are combining Instagram approaches into their marketing strategies, and it leads to business maturity! Videos, gifts, and photos are inspiring high engagement rates. That said, Instagram's "simplicity" can be misleading. Many brands fight to increase or utilize Instagram as part of their social strategy, and we understand why.
If you're a serious business, you can't afford to use Instagram without a plan.
You want a precise, actionable Instagram strategy if you're going to grow a presence and entice customers.
Connect with Your Customers
When it comes to engaging with customers, most people think of sites like Facebook and Twitter as the go-to social media platforms to connect with fans.
However, you may be surprised to learn that Instagram has one of the most active and engaged user bases of all the social media platforms. With high engagement, Instagram is the perfect site for your business to connect with customers, listen to feedback, and build stable relationships through the conversations you can start.
Your audience members could already be talking about your business on Instagram. This is especially true if you have a brick and mortar location where customers can visit.
People love to share images from different places that they've visited, and when they tag your site, their network will see it, providing customers the opportunity to market your business on your behalf.
"Starbucks Flamingo Frappuccino is the latest drink trend to take over Instagram"
Starbucks has announced its latest Instagrammable creation: a flamingo frappuccino. The coffee chain's Ruby Flamingo Frappuccino comes in a bright candyfloss shade of pink and is made from ruby chocolate and raspberry flavoured syrup. The limited edition drink is topped with pink whipped cream and fans are already sharing their excitement on social media ahead of its launch date.
Reach New Audiences
One of the easiest ways people can discover new content on Instagram is through hashtags.
When someone includes a hashtag in their post on Instagram, a link is created.
Through this link, you can view all of the photos that have been shared using that particular hashtag. You can also use hashtags to find potential customers.
With Instagram's' Discover tab, you can see photos and connect with other users that are relevant to your business.
Generate Sales
It has never been easier and more affordable to create professional-looking photos to highlight your services and promote your products.
As a result, Instagram is doing more than generating engagement; it also helps to drive sales.
One report from Shopify found that the average price tag for a sale driven by Instagram is $65, compared to Facebook's $55 and $46 for Twitter.
It is essential, however, that you don't just fill your feed with product photos with the same caption asking people to buy now.
Instead, find creative ways to display your products and let your images speak from themselves.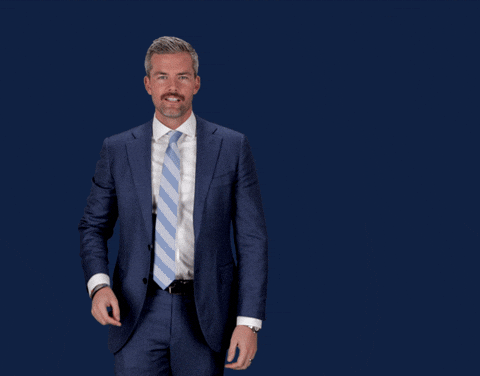 Conclusion
If you want to grow your business with social media, don't forget to create a strategic plan for utilising Instagram. With these four unexpected benefits, Instagram has become a powerful business marketing tool that has been proven to help businesses find success.
Infographic Source: https://louisem.com/217204/instagram-carousel