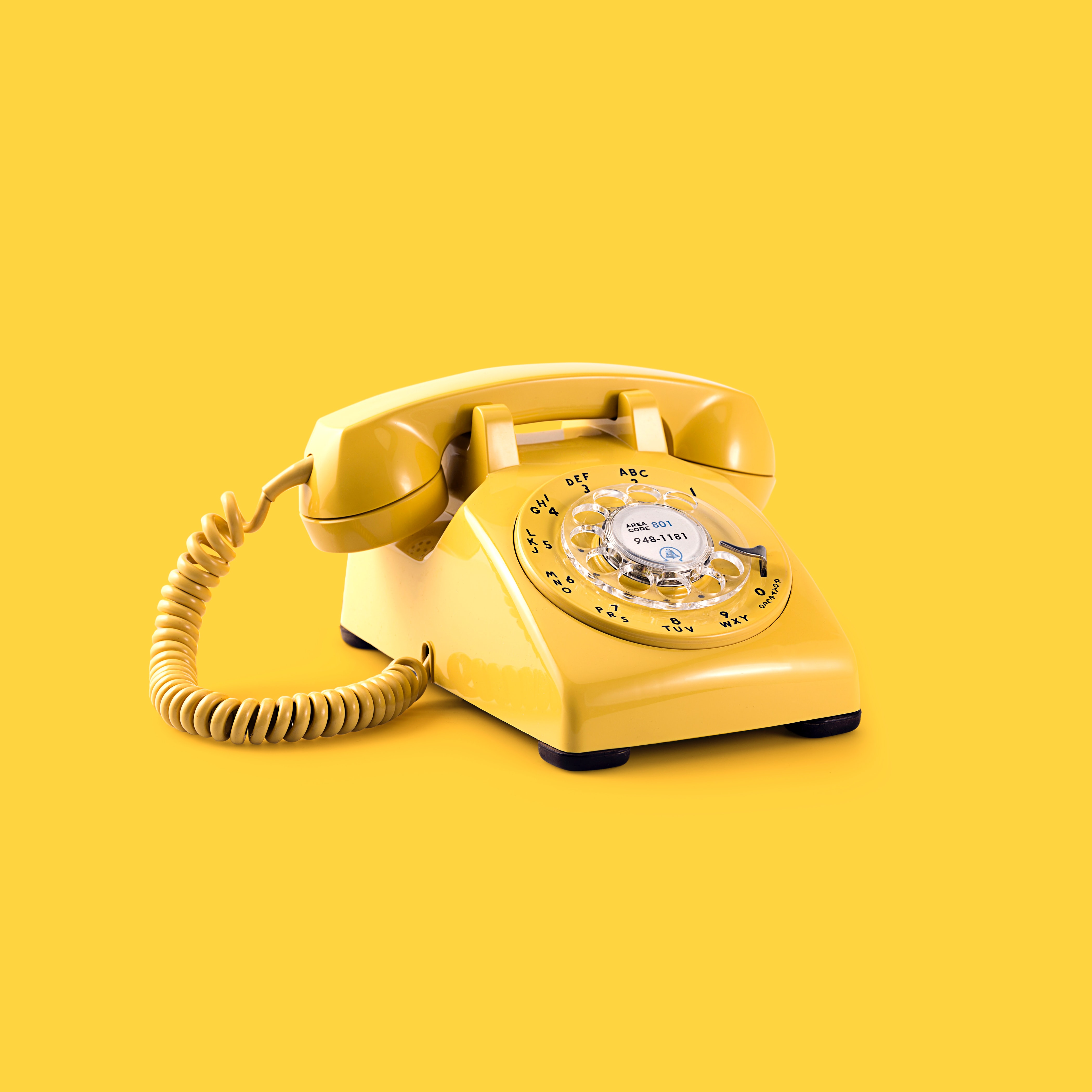 The importance of customer satisfaction cannot be understated.
According to HubSpot, 93% of customers are likely to make repeat purchases with companies who offer excellent customer service. Therefore, with all the marketing technology to choose from in the digital age, you should definitely include some customer service tools.
Remember that bad news spreads quicker than good news. In today's world, social proof matters, so you should make customer satisfaction a top priority.
In this article, we'll discuss the importance of customer satisfaction, and then we'll look at one of the best customer service tools that your business can use to forge stronger relationships with people.
By the end, you'll not only understand the value of good customer service, but you'll know what it takes to make your customers happy.
CRM software can be just what a growing small to mid-sized business (SMB) needs.
If you want to make the most of your sales pipeline, then customer relationship management software allows your firm to monitor customer interactions, track deal progress, and analyse financial performance. From marketing automation to advanced analytics, CRM tools include a range of features tailored toward small business buyers.
Most of the providers that offer CRM solutions allow a free trial of their products. Some even offer 'free-for-life' versions of their products.
Since you don't want to go without CRM tools, the question becomes, which is the best CRM software for small businesses? You want a solution that's reasonably priced but still has all the features you need in your day-to-day business operations.
WHY DO SMALL BUSINESSES NEED TO USE CRM?
You may wonder, why do you need small business CRM? You're a small business, and it's not exactly like you have the money to throw around on a new piece of software each month.
Saving money in any way you can is important as a small business, but what if the money you save now by skipping a CRM could come back to haunt you later? It's true that you don't have a lot of customers now, but that won't be the case forever.
As your customer base grows, how will you keep track of everyone? If two members of your sales team are talking to Bob the customer when you thought it was just one, that can be confusing on Bob's part. He may feel overwhelmed and decide to duck out, thus losing you a customer.
Looking for a CRM? 15 features you should know
In challenging times, it's a smart idea to revisit the fundamentals of good business. This April, go Back to Basics with Inman. If you're like so many other businesses in America these days, the curre…
It's now clear to you that your small business should prioritise CRM software systems going forward. That's brought you to the research phase, where you're looking thoroughly at all your CRM options. You like what you've seen from a few offerings, but you want only the best.
One of the best CRM for small business we have been using is undoubtedly EngageBay. Founded in 2017,EngageBay specialises in SaaS, marketing, sales, and CRM software, the latter of which is always free.
FEATURES
EngageBay breaks up its features into four products: the Service Bay, CRM & Sales Bay, Marketing Bay, and the All-in-One Suite. We'll focus our review on the CRM & Sales Bay, as this is where you'll find EngageBay's free sales-based CRM for small businesses.
Here's a closer look at the features offered:
No limit on users: No matter how many users you decide to add to your CRM, you never have to pay extra for it when you're using EngageBay.
Call integration: The CRM Telephony feature allows you to enhance your interactions with your customers by tracking conversations and interactions among customers and potential customers. You and your team can then look aback on this info later and use it to inform future sales and business decisions.
Lead scoring: To separate your would-be customers from those who aren't interested, you need lead scoring. With EngageBay, you can even determine who your qualified leads are to drive more sales and conversions.
Email syncing: EngageBay allows you to integrate your email with your CRM software. All email interactions are copied to the software so you can look back on past interactions and use them to inform future engagement with leads and customers.
Gamification and leaderboards for the sales team: Few things motivate sales teams more than a little healthy competition. EngageBay's CRM tool lets you use both gamification and leaderboards to see who's at the top of the pile.
Rich sales reporting: EngageBay's sales reporting module presents rich data that you can customise to best suit your small business. Display metrics like growth, revenue, and leads converted in charts, bar graphs, and more.
Automated data entry and meetings scheduling: From call notes to emails and phone calls, you and your team don't have to spend valuable time inputting this data manually into your CRM. EngageBay automates data entry and countless other tasks, such as meeting scheduling, for convenience and time savings.
Workflows: All members of your small business sales team will stay on task with EngageBay's workflows. These let your staff see what's in progress and who needs following up so no tasks get forgotten.
Want to acquire, nurture, engage and convert happy customers utilising online strategies & tools? Well, look no further!
Our experienced certified Team is available to help.  Find out more about our services and  schedule a Free Consultation. Learn more.